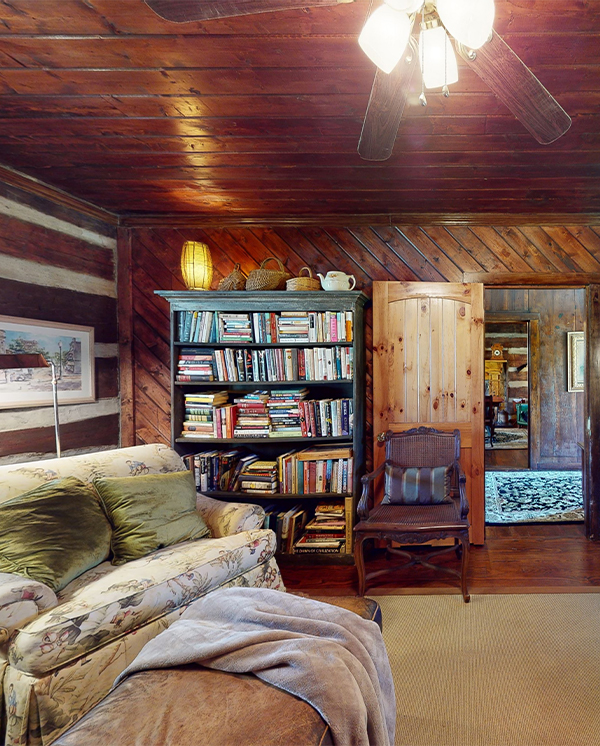 Experience your stay like never before with our immersive 3D virtual tours
A 3D virtual tour can be a valuable tool for hotels and hotel events for several reasons:
1. Enhanced Marketing: A 3D virtual tour allows hotels to showcase their rooms, amenities, and event spaces in a more engaging way than traditional photos and descriptions. This can help potential guests get a better sense of what the hotel has to offer and make them more likely to book a stay or event.
2. Increased Bookings: By giving potential guests a more immersive experience of the hotel and its offerings, a 3D virtual tour can help to increase bookings and revenue. It can also help to reduce the number of inquiries and site visits required before a guest decides to book.
3. Time and Cost Savings: A 3D virtual tour can save time and money by reducing the need for physical site visits, especially for guests who are not local. This can help hotels to streamline their booking process and increase efficiency.
4. Improved Customer Satisfaction: A 3D virtual tour can help guests to get a better sense of the hotel's layout, amenities, and overall ambiance. This can lead to increased satisfaction with their stay and a greater likelihood of returning to the hotel in the future.
5. Better Event Planning: For hotel events, a 3D virtual tour can help event planners to better visualize the space and plan for seating arrangements, decorations, and other event details. This can help to ensure a successful event and a positive experience for guests.
Overall, a 3D virtual tour can be an effective tool for hotels and hotel events to improve their marketing efforts, increase bookings, save time and money, and improve customer satisfaction.
Hotels & Vacation Stays Portfolio
Recent Completed Projects
Unlock Revenue Streams, Close Transactions Faster, And Increase Engagement
Empower your marketing and sales teams with a digital twin to drive success through maximizing revenue streams and generating more business. Whether your customers are looking for their new workspace, new home, booking their dream vacation, Apotheosis Media can help you win more customers from anywhere in the world.
Create the best booking experience with a 3D virtual tour
With Apotheosis Media services, your guests know what they are seeing online is actually how a space will look in real-life.
By providing the most realistic representation possible, guests feel more confident and more likely to book.
Embed your 3D space on your website
Increase web engagement by as much as 15%
Increase conversion to bookings by as much as 14%
Increase positive customer reviews
Attract event planners with virtual walkthroughs
By enabling planners to see and explore your venue in immersive 3D, you will save time on in-person visits and book more events.
Reduce walkthrough requests by providing 3D tours that provide clients with a sense of actually being at your property
Accelerate the booking process by letting prospects see and share the property with other stakeholders and get feedback without doing a site visit
Produce better qualified leads for property managers by eliminating site visits with viewers who are not a fit for the property, while increasing the number of warm leads
Set client expectations immediately and accurately
Provide stakeholders with key success metrics
By enabling your prospective clients to see your stay(s) in 3D, you can stand out from the competition and provide an immersive experience that is not possible with photos or 360 tours.
Provide the best listing presentations
With a 3D virtual tour, prospective leads can do their own walkthrough of property from anywhere, anytime, generating higher engagement and interest.
List your stay at a 4-9% higher price.
Decrease time on third-party sites by up to 31%.
90% of visitors would be more compelled by a listing with a 3D tour.
Attract more qualified prospects by giving viewers the most complete representation of your property, filtering out those the property may not be right for while also attracting leads that are genuinely interested in your property.